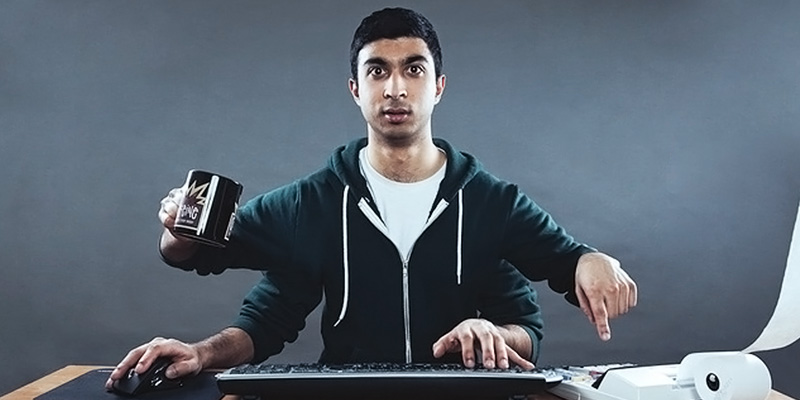 A few months ago, I was in a meeting with two of the sharpest minds in consumer internet space in India, both of whom had built massively value creating companies in their previous avatars. It was a brainstorming session and their experience shone through in how quickly they asked the relevant questions and how many things they intuitively understood from my narrative. While discussing geographies, products and everything under the sun, one of them asked me,
So, have you decided to make India your Karm Bhoomi?
– implying if we were tied to doing things only in India.
It has been many months since this conversation and we have made more progress from where we were back then, but this question has stuck in my mind. Talk to any entrepreneur about what keeps them up at night and you get varied answers about policies, regulations, different government departments not in synch with each other, finicky customers, expensive marketing platforms, investors who may or may not value your time, and so on.
Yet, they will all want to build their companies in India and most (if not all) are passionately Indian at heart. They want to build out the ecosystem, they are generous with their time to help other startups, give time pro bono to startup accelerators and so on.
Here's something that came out of that thought:
Acchi naukri chhod ke
Startup karni kyun?
Nau se paanch chhod ne ki
Bewakoofi samjhe na yun
Factory mein jo
Saanp dikh gayi
Adhe din production
Ki toh lag gayi
Labor mangalwar ko veg hai
Baki sab ko chicken khaani saath
Saath din ke hafte mein
Menu chahiye aath
Sarkari afsar aaye
Karne humari inspection
Ease of business chhodo
Sab bandh ho jaaye section
Series A se pehle
Investor ke office bhaagte raho
Baad mein metrics badhe toh
Apne office mein investor milte raho
Customers mange sabse sasti
Cart bhar shopping kar li
Ek din ki bhi hui deri
Toh sunaaye acchi gaali
Par hum ne toh chuna hai
Bharat ko karm bhoomi
Kaam karna hai bada
Duniya bhar jo ghoomi
Anjaana sa hai junoon
Kucch toh karne ki
Ek aisa kaam karein
Matlab miley jeene ki
I hope the founders reading this resonated with some of this at least. Hope to hear thoughts and experiences!