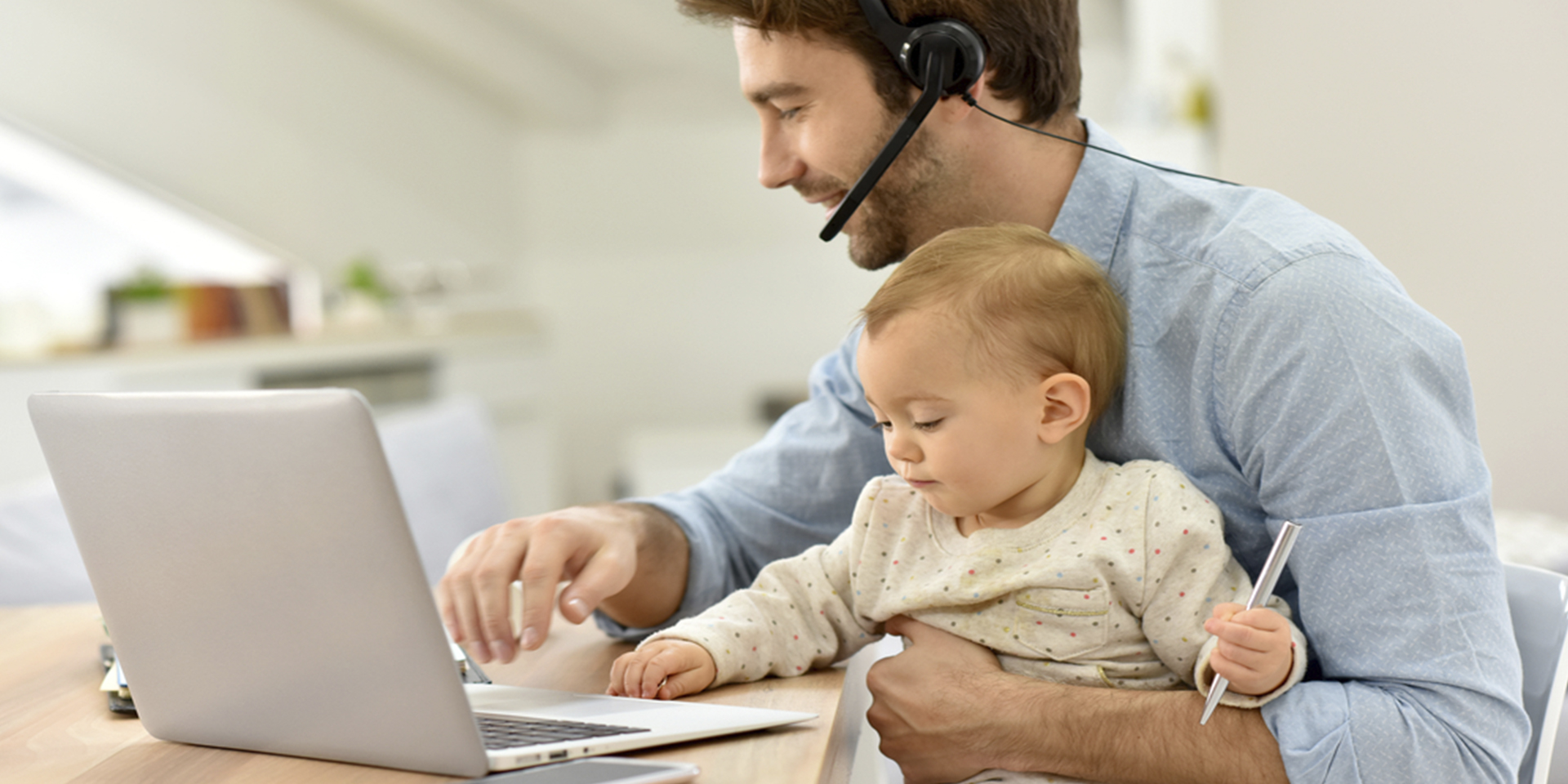 Source: Shutterstock
Startups offer faster growth, a wider set of responsibilities and greater autonomy, making them an attractive career option to those who are ambitious and risk-taking. The icing on the cake can also be ESOPs that become valuable in a fast-growing startup. However, startups also come with their own share of risks, especially in times of a recession / slowdown given that their balance sheets are not as robust as that of a large mature company.
Work
Some initial studies from across the work are showing that in the first two weeks of isolation and working from home, employees are caught up with in the transition, stocking up on groceries, and working in the midst of it all. Work is not really the biggest focus of the day, although it remains an important part.
Another finding that is coming up is that after the initial two weeks of settling in, productivity of employees working from home starts to dip.
The reasons could be many – concerns & fear for their own and family's safety or even a sense of boredom or mild depression because the routine has very little variety. Very little in-person interaction with colleagues can also be a big downer, especially for the extrovert employees who thrive in discussions and derive their ideas and energy from social interactions.
Discipline:

This is the best way to stay on top of your work game. Create a small work space in your room / home and make sure that it is comfortable enough to spend the day. Get to your work space by your usual scheduled time of 9 or 9.30am. Most people in India may not have the luxury of space to set up a separate work room, so even a small part of your bedroom earmarked for work should serve the purpose

Micro-commitments:

Stick to the promises you make to yourself. If you had planned on finishing up certain plans, or to get through all pending emails, or to analyze certain data by EOD, make sure to get it done by EOD. The more you stick to your own commitments, the higher the trust you build with your manager

Boundaries:

Set boundaries between work and home life. When you are working, avoid distractions such as WhatsApp messages, personal emails or even family members walking in and out. Similarly, when you step out for a meal or wrap up your work for the day to spend time with friends / flat mates / family, don't carry your work there

Over communicate:

Your stakeholders both upwards and downwards cannot just walk over to your desk and talk about their doubts / queries / updates. So make the effort to over communicate by having video calls, sending emails / texts or in general keeping them updated proactively. The onus of communication lies on you, with respect to all your stakeholders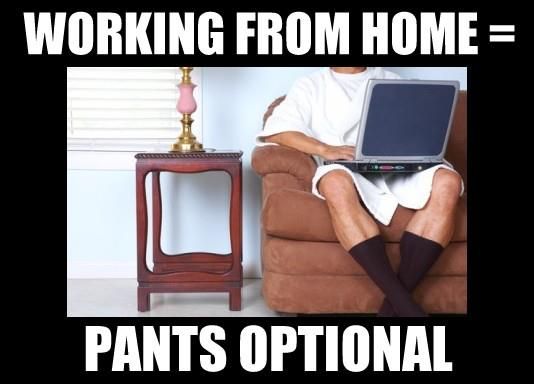 Source: Copyright free image, from Google
Skilling
While routine work will limp along given the reduction in sales in most industries, this is also a golden opportunity to better yourself.
Learning is a superpower, and the one who is constantly curious about knowing more and learning more will always stay ahead of the times.
Further, with the availability of brilliant course material online (free in many cases), there is nothing in the way of a determined learner.
Coursera and Udemy are the two main platforms that come to mind for courses ranging from basics of Artificial Intelligence, all the way to esoteric subjects such as Tarot card reading. These courses are free or start for as little as INR 500. These are suited for self-paced online learning, especially suited for the beginner to intermediate level. Pick a subject in your own field to get better at what you do, or pick a subject that will make you a more well-rounded professional. After all, Steve Jobs took a course on fonts, which ended up resulting graphical user interface with beautiful font styles many years later on Apple devices
If you are a more serious learner, who also wants to invest money on an online or weekend learning course, there are many platforms for working professionals. Simplilearn, UpGrad, Great Learning are reputed platforms with longer and more intensive certification courses. These platforms are more focused subjects such as data science, AI / ML, blockchain, business analytics and so on and may not have a wide variety of courses. Since these are slightly more expensive (INR 50,000 to 1,00,000), and may take 6 months or more, use your savings wisely or even check if your organization has a policy to reimburse some part of the course fee
Irrespective of how the slowdown pans out, if you invest in yourself and grow your capabilities, you should land on your feet.

Source: Dilbert Comics, Scott Adams
Financial Stability
This slowdown could extend into a full-fledged recession and stretch out over the coming 12-24 months.
It is going to be tough on founders, and by implication tough on startup employees. It is a fair question to ask your founders on what the cash runway of the company is, and most founders are transparent enough to share this with their team members. There will be different levels of impact based on the stage of life of the startup, funding status, cash in bank and so on. The typical sequence followed by startups will be – hiring freeze, delayed payment of variable pay, part payment of fixed pay, across the board salary reduction (temporary) and finally letting go of people to reduce the cash burn.
So a few suggestions for financial prudence in these times:
Put away a healthy 25-30% of your monthly salary for the next 6 months into a separate savings bank account with a higher annual interest rate. Do not put it into a fixed deposit as that will have a lock-in and a penalty for breaking the lock-in. This amount is meant to be an emergency fund
Talk to your company to see if your medical insurance includes coverage for COVID-19 and associated medical costs. Even if you personally have to pay a top-up amount and get the COVID-19 coverage included, it may be worth doing so immediately
Avoid trying to "time" the market and either over invest in equity or panic sell your equity portfolio. If you have had an SIP, keep it going steadily and it will pay off in the 5 year horizon
Cut all discretionary spends, subscription services that you may not be using as much and in general take more savings focused approach to money
Avoid taking on any additional loans (personal, vehicle, home) for the next few months and make sure that you can service the current loans you have
They say that the night is darkest just before the dawn. These are tough times for every one. So do the best you can, be kind to others and use this time to become a better person.
Please share thoughts, if any, in the comments below.